Herceg Novi is a popular tourist destination that offers a wide range of accommodation options to suit every budget and taste. Here's an overview of the types of accommodation available in the town:
Hotels
There are several hotels in Herceg Novi that offer comfortable and convenient accommodation for visitors. From budget hotels to luxury resorts, there is something for everyone. Many hotels are located near the beach or in the town center, making it easy for visitors to explore the area.
Apartments
If you're looking for a more independent and affordable option, there are plenty of apartments available for rent in Herceg Novi. These apartments range in size and price, and many offer stunning views of the Adriatic Sea.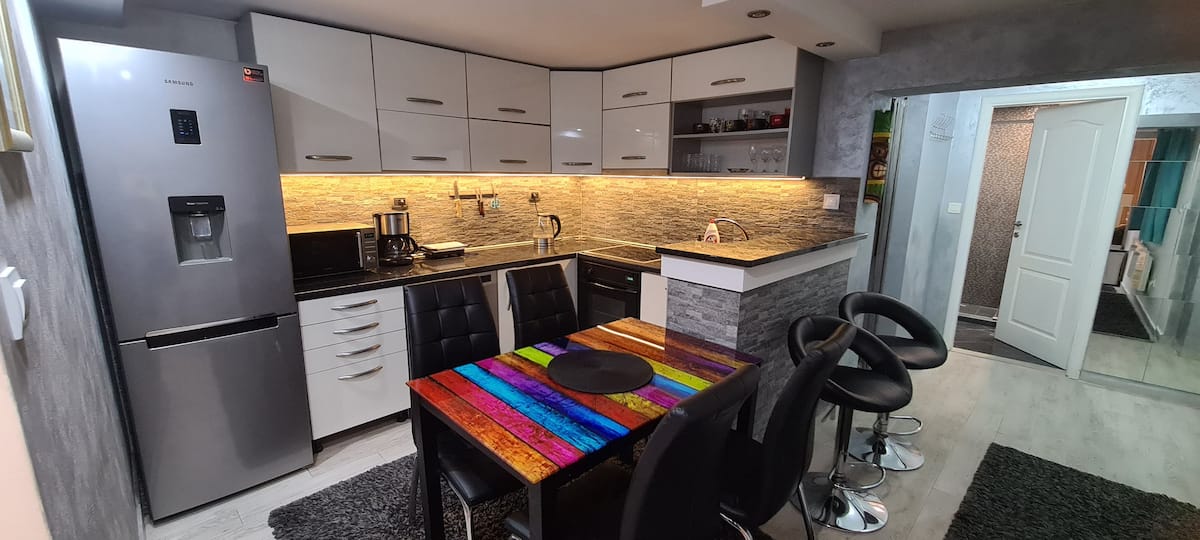 Villas
For those seeking luxury and privacy, Herceg Novi has a variety of villas available for rent. These villas offer ample space, private pools, and stunning views of the surrounding countryside and sea.
Guesthouses and Hostels
For budget travelers, guesthouses and hostels are a great option. These accommodations are typically more affordable than hotels and offer a more communal atmosphere. Hostels are particularly popular among young travelers, as they often have shared dormitory-style rooms.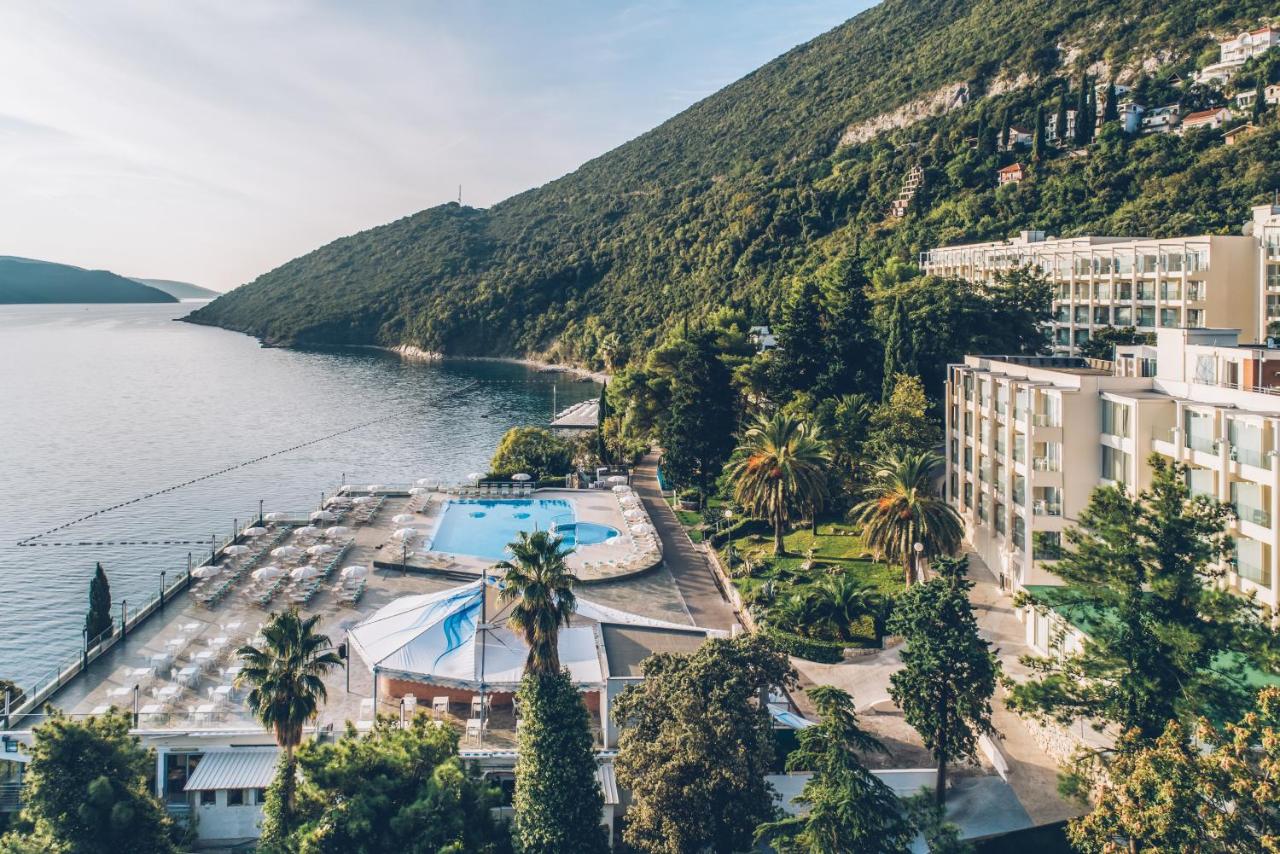 Camping
If you're looking for a more adventurous and budget-friendly option, there are several campsites located in and around Herceg Novi. These campsites offer basic amenities such as toilets and showers, and many are located near the beach.
No matter what type of accommodation you're looking for, Herceg Novi has something to offer.
From luxury resorts to budget-friendly hostels, visitors are sure to find the perfect place to stay while exploring this charming town. It's recommended to book in advance, particularly during the peak tourist season (July and August).