Herceg Novi, located in Montenegro, is a beautiful town that offers a wealth of experiences for tourists. Whether you're interested in history, culture, natural beauty, or adventure, Herceg Novi has something for everyone. Here are some of the highlights of what this stunning town has to offer.
Explore Herceg Novi's Old Town
Herceg Novi's Old Town is a charming and picturesque part of the city, where visitors can take a stroll through narrow streets and alleys, admire centuries-old architecture, and discover hidden gems around every corner. The town's ancient fortresses and churches are also must-sees.
Take a Boat Tour of the Bay of Kotor
The Bay of Kotor, where Herceg Novi is located, is a stunning natural wonder that is best explored by boat. Visitors can take a guided tour of the bay, marvel at the breathtaking views of the surrounding mountains and sea, and discover small, hidden beaches and coves.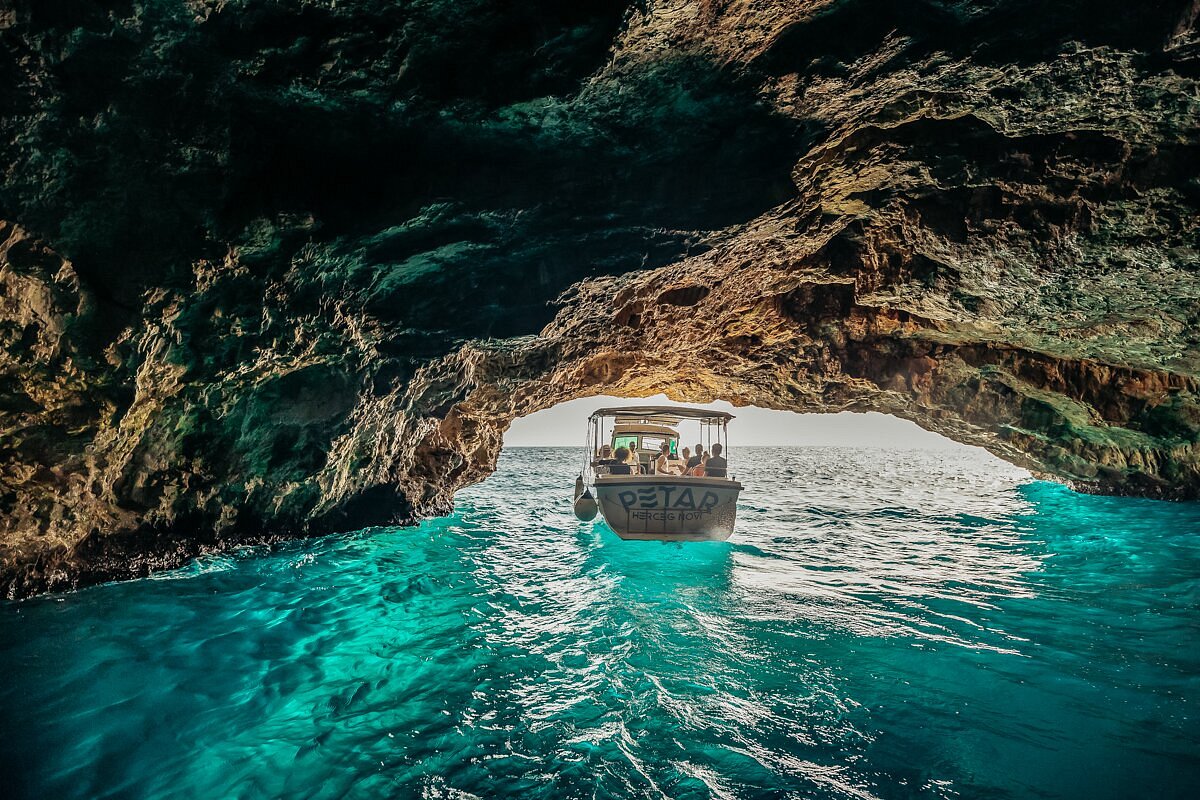 Visit the Kanli Tower
Kanli Tower is one of the most recognizable landmarks in Herceg Novi. Built in the 16th century by the Ottomans, this fortress offers stunning views of the Bay of Kotor and the surrounding area.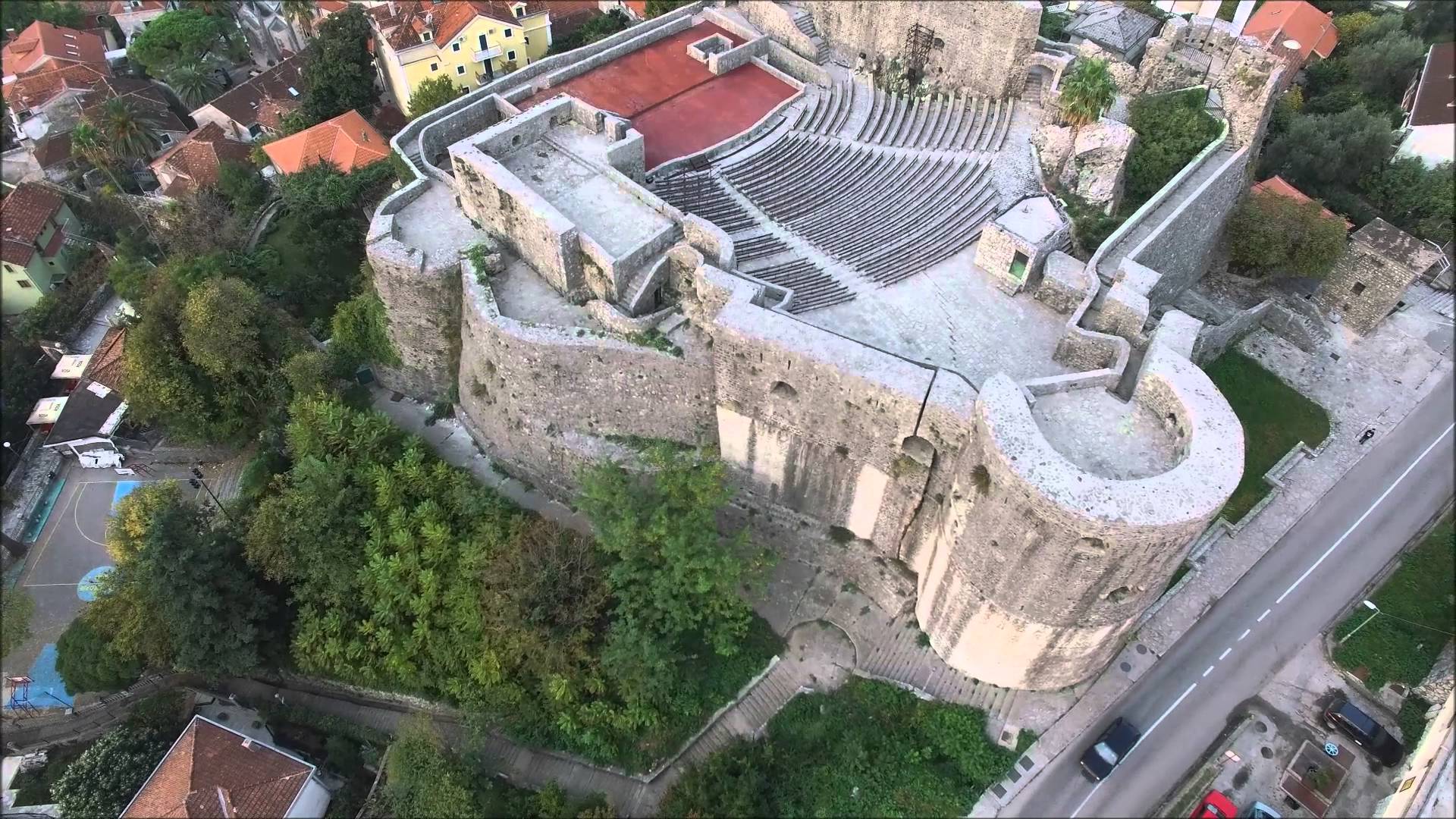 Relax on Herceg Novi's Beaches
Herceg Novi is home to some of the most beautiful beaches in Montenegro. Visitors can relax on sandy or pebbly shores and take a dip in the crystal-clear waters of the Adriatic Sea.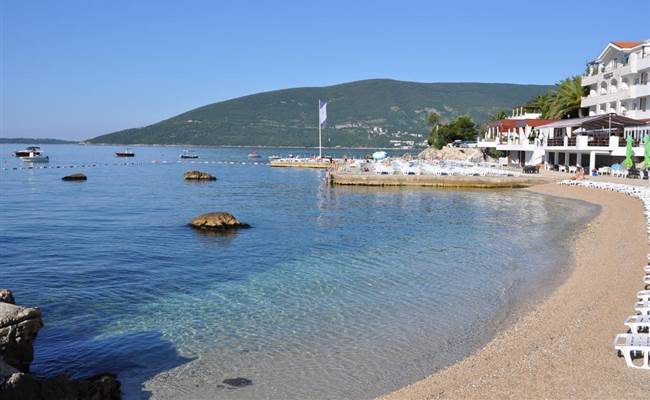 Hike in the Surrounding Mountains
The mountains surrounding Herceg Novi offer incredible opportunities for hiking and trekking. Visitors can explore the rugged terrain and enjoy stunning views of the surrounding countryside.
Discover Local Cuisine
Discover Local Cuisine
Montenegrin cuisine is known for its unique flavors and fresh, locally-sourced ingredients. Herceg Novi is home to a variety of restaurants and cafes that serve traditional Montenegrin dishes, as well as international cuisine.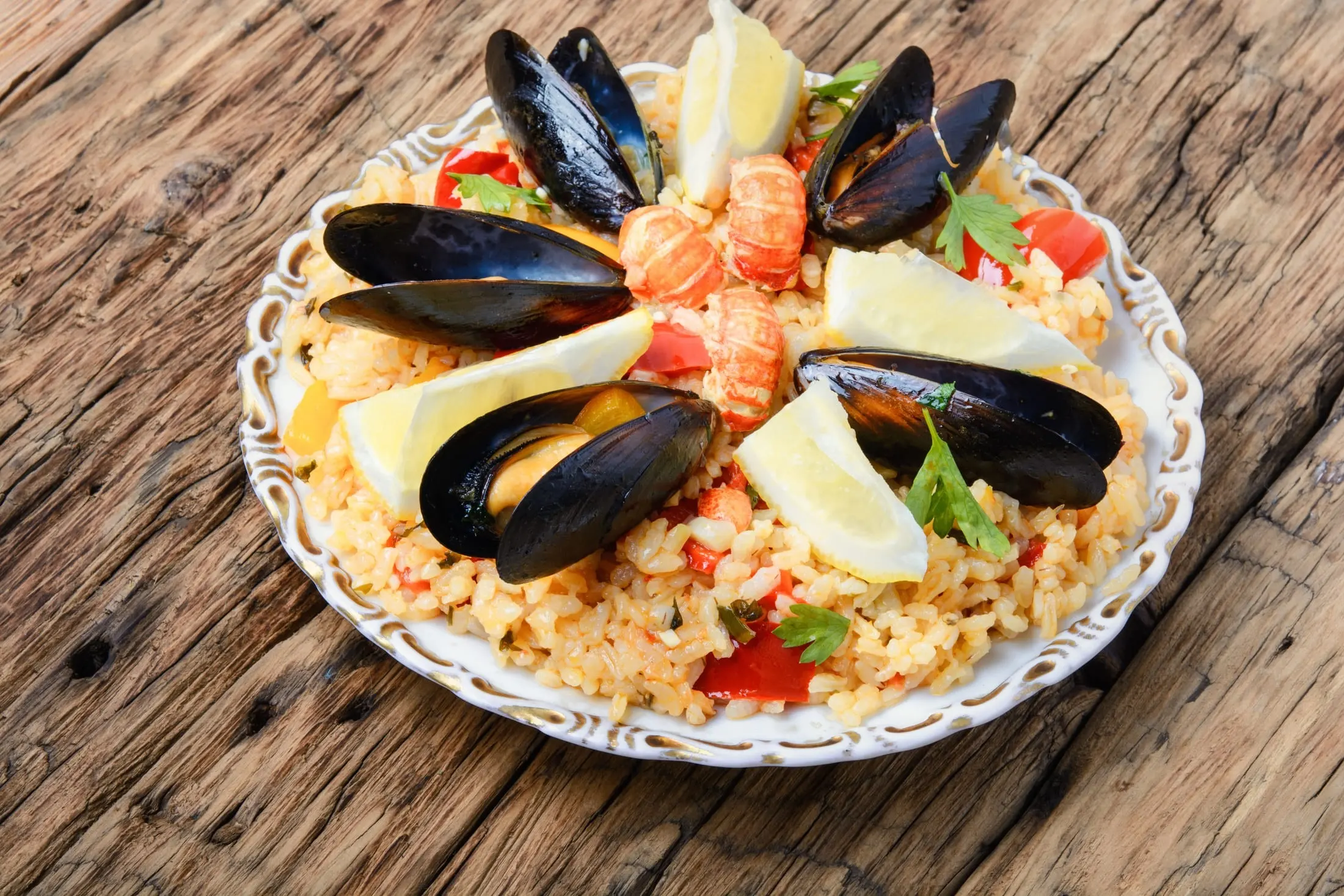 In conclusion, Herceg Novi offers visitors an unforgettable experience, with its rich history, stunning natural beauty, exciting events, and unique culture. Whether you're looking for adventure or relaxation, this charming town has something to offer everyone.