| Time | Artist | Bio | Stages |
| --- | --- | --- | --- |
| 16:00 | DJs: Ital Vision, Mizizi (Serbia), Dadaman (Montenegro) | | Beach Stage "Žalo" |
| 20:00 | Mizizi (Serbia) | | Main Stage: Fortress Forte Mare |
| 21:00 | Killo Killo Banda (Serbia) | | Main Stage: Fortress Forte Mare |
| 22:00 | Hornsman Coyote (Serbia) | | Main Stage: Fortress Forte Mare |
| 23:00 | Micah Shemaiah & Dreadites (Jamaica) | | Main Stage: Fortress Forte Mare |
| 00:30 | Ital Vision (Serbia) | | Main Stage: Fortress Forte Mare |
| Time | Artist | Bio | Stages |
| --- | --- | --- | --- |
| 16:00 | DJs: Ital Vision, Mizizi (Serbia), Dadaman (Montenegro) | | Beach Stage "Žalo" |
| 20:00 | Sir James (France) | | Main Stage: Fortress Forte Mare |
| 21:00 | White Squall Sound System (Serbia) | | Main Stage: Fortress Forte Mare |
| 22:00 | Marcus Gad & Tribe (New Caledonia) | | Main Stage: Fortress Forte Mare |
| 23:00 | Brain Holidays (Croatia) | | Main Stage: Fortress Forte Mare |
| 00:30 | DJ Mono & Selektor Deda (Montenegro) | | Main Stage: Fortress Forte Mare |
Roots Revival Festival 2023 After Movie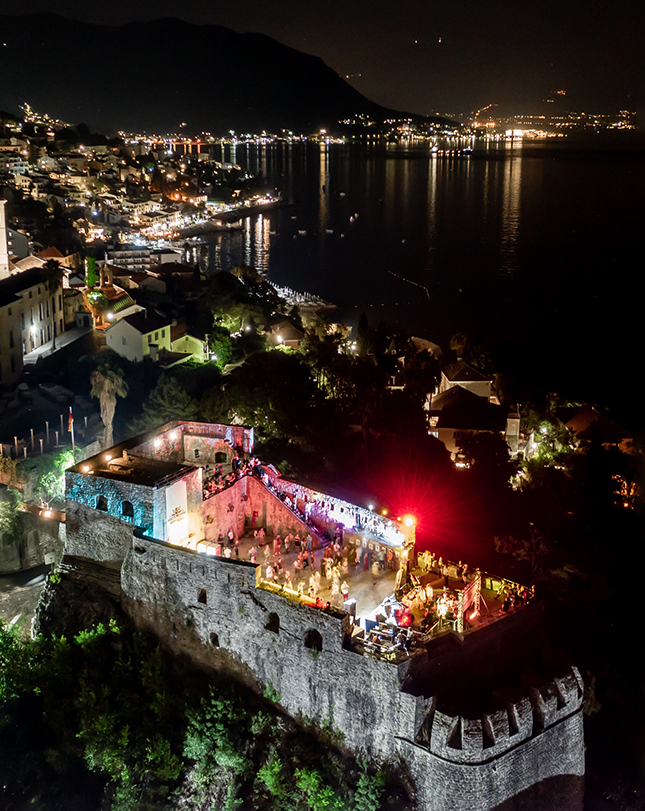 Festival opening with international reggae stars.

Festival ending with international and local reggae stars.

"Reggae Ambassador" is a personalized ticket to support the organization. This ticket includes access to the 2023 edition and benefits and discounts for future festival editions. After the purchase, please contact us at info@rootsrevival.me so we can print a special personalized ticket for you.